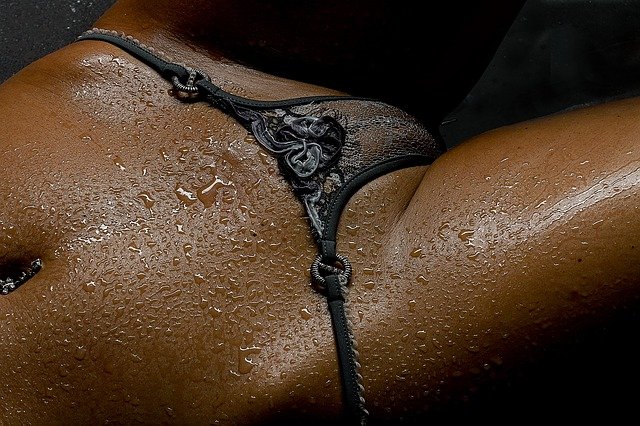 Each of us needs news in our lives, because it cannot be the same all time. We are still at the work and we must solve lots of problem every day. Stress is everywhere around us and we should remove all this tension from our body and mind.
You can try traditional things like a restaurant with your friends, or perfect hour in swimming pool or wellness center. There is also other possibility like an erotic massage in Matahari salon in Prague. We are absolutely discreet so you can enjoy your time with really pretty girl, who will take care about you – your tired body and muscles and also about your busy mind. You will leave like a new person, relaxed.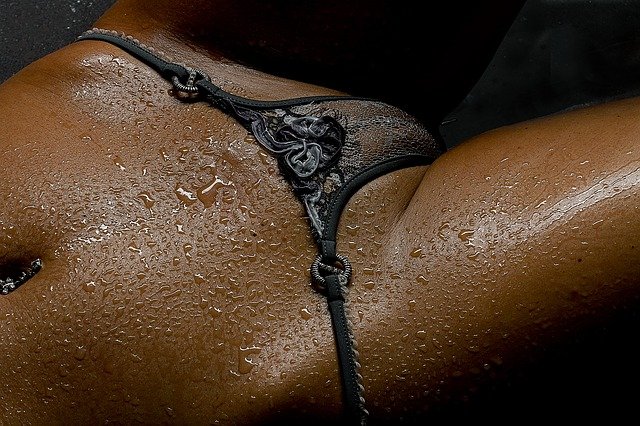 There are different types of massage. You can try classical erotic massage, which is perfect not only for beginners. There is also massage penis – masseuse will concentrate to your intimacy part for all the time. You can try orgasm by hand more than one time, because time is here the only thing like a limit. Do you want this massage for one hour or do you like ninety minutes more? That´s your choice and you can also choose your masseuse. Do you like girls with long blond or brown hair, in nice and sexy underwear or should she be naked? There are so many possibilities, choose according your taste.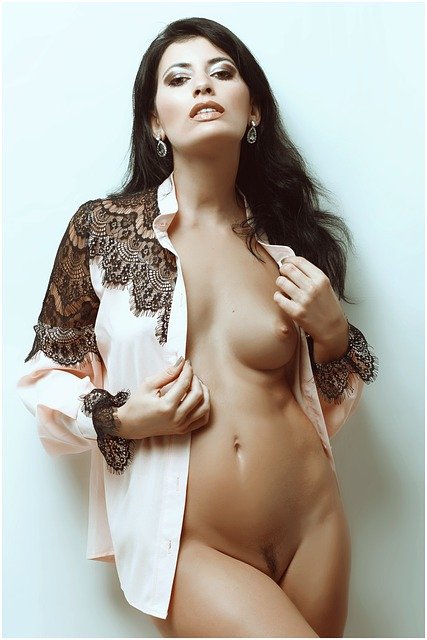 Do you want to know anything about whole process? The massage begins with a hot shower with masseuse (or you can take a shower alone, if you wish) and then you can go to the massage bed. Masseuse works in underwear or naked, there are nice touches on whole body and you can have also body to body massage. She will be naked on your naked body – slide on you thanks to hot special oil.
Enjoy your special time, which can also help your sex life, because you can use all the techniques from this procedure as a prelude in your act. Broaden your horizons.